$index = intval($_REQUEST["i"]); ?>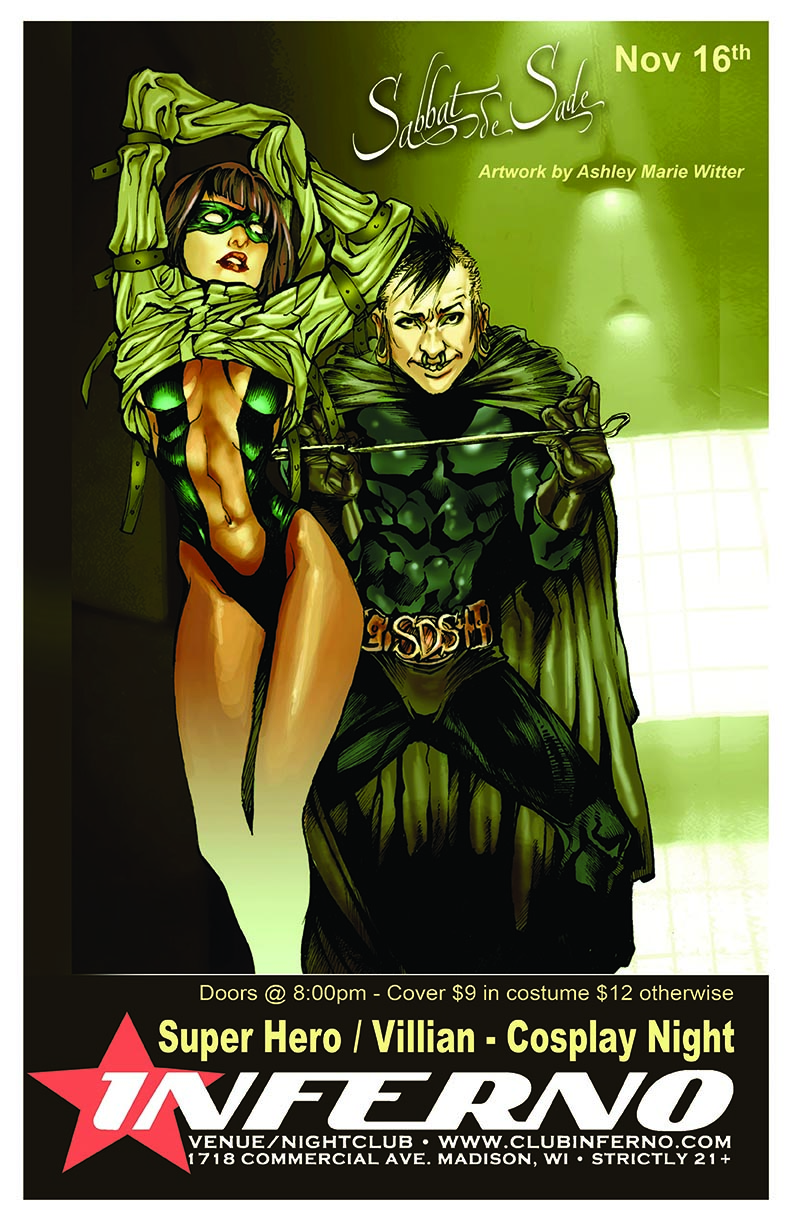 Sabbat de Sade:
Sunday November 16 2014
Sabbat de Sade is a fun public play space for role playing and exploring your sexy side.

Come dressed as your favorite Super Hero /Villain or become your own and play.

A great night for newbies to come and see what we have to offer. As always, Karcus will be available for play with pleasant respectful people.
sun
mon
tue
wed
thu
fri
sat