$index = intval($_REQUEST["i"]); ?>
Intoxication w/ Sensuous Enemy, Null Device, & more
Saturday November 22 2008
Inferno
is proud to host
CHROME
, featuring veteran DJs mixing a seamless blend of
THE BEST NEW & CLASSIC CLUB BEATS
. Tonight features
LIVE PERFORMANCES
from: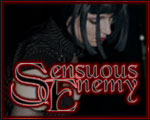 SENSUOUS ENEMY
[electronic / gothic / rock - Madison, WI]
Tonight is the
CD RELEASE PARTY
for SE's debut album
FRAGMENTS!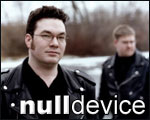 NULL DEVICE
[electronica / trip hop / breakbeat - Madison, WI]
Null Device jumps genres with a dizzying frequency, while maintaining a distinctive melodic sound. Experimenting with everything from synthpop, breakbeat, IDM, bhangra, middle eastern folk music, and rock-n-roll, they've carved out a unique niche on the independent electronica landscape.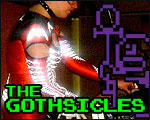 THE GOTHSICLES
[industrial / gothic - Mildiscago, WiiL]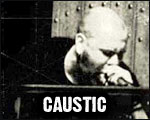 CAUSTIC
[industrial / powernoise - Madison, WI]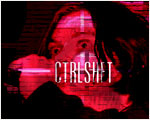 CTRLSHFT
[electronic / Madison, WI]
with DJ
KOOB
spinning between bands.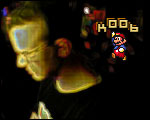 For more information on
Chrome
, e-mail [whiterabbit [at] clubinferno.com].
Doors at 8PM, 21+ ID required. $10 cover before 9PM, $12 after. $20 ticket price at the door will include a copy of Sensuous Enemy's debut CD! HALF OFF admission if your birthday is within two weeks of the night! $1.50 SELECT PINTS and $1.50 RAIL MIXERS until 10PM.
sun
mon
tue
wed
thu
fri
sat