$index = intval($_REQUEST["i"]); ?>
Reverence, Day 2 w/
Sensuous Enemy, & more
Thursday July 26 2007
Dead Beat Productions
presents Day Two of the
Reverence 2007
music festival, with: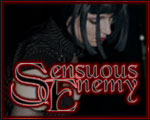 SENSUOUS ENEMY
[electronic / gothic / rock - Madison, WI]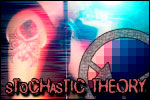 STOCHASTIC THEORY
[electronica / indie / gothic - Madison, WI]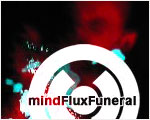 MINDFLUXFUNERAL
[industrial / gothic / metal - Chicago, IL]
hardcore torture tekk: a chaotic unleashing of vocals and sound chanting back the ills within which we live. and
DJ DEFTLY-D
[industrial / powernoise - Dark Intentions - Boston, MA]
For info on
advance tickets, four day passes
, or other questions about
Reverence
, e-mail
Dead Beat Productions
at [madreverence [at] gmail.com].
Doors at 8:00PM, 21+ ID required. $5 cover all night. $1.50 SELECT PINTS and $1.50 RAIL MIXERS from 9-10PM.
sun
mon
tue
wed
thu
fri
sat