$index = intval($_REQUEST["i"]); ?>
New Year's Eve 2008
Office Party
Monday December 31 2007
NEW YEAR'S EVE 2008 OFFICE PARTY!
Clean yourself up in your finest business wear, then get hammered and make clumsy passes at your coworkers! Then gather 'round the water cooler to tell the tales of your bold and hilarious exploits. Confirmed DJs for this meeting include: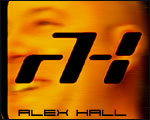 Mr.
ALEX HALL
Regional Managing Junior Partner
[9PM-10PM]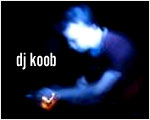 Mr. KOOB
Senior Accounts Receivable Director
[10PM-11PM]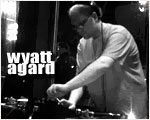 Mr.
WYATT AGARD
Associate Manager of Benefits and Payroll
[11PM-12Midnight]

Mr. PSYCH0TRON
Employee Services General Supervisor
[12Midnight-1AM]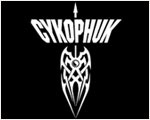 Mr.
CYKOPHUK
[1AM-2AM] Mr.
DAVE J
[2AM-3AM] and even more after that!
Doors at 9PM, 21+ ID required. $8 cover if dressed for business, $12 otherwise. CHAMPAGNE TOAST at midnight! OPEN ALL NIGHT, party 'til dawn! $1.50 SELECT PINTS and $1.50 RAIL MIXERS until 10PM.
sun
mon
tue
wed
thu
fri
sat