$index = intval($_REQUEST["i"]); ?>
Reverence 2006
Live Music Festival
Saturday July 22 2006
Dead Beat Productions
presents Day Two of the 4th-annual
REVERENCE MUSIC FESTIVAL
, featuring six bands and two DJs from the
INDUSTRIAL / EBM / SYNTH / POWERNOISE
scene. For those who have attended
Reverence
in the past, you know the score. For those who haven't, be ready to get fucked the hell up.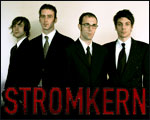 STROMKERN
[WTII Records, Dependent Records / WI]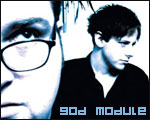 GOD MODULE
[Metropolis Records, Out of Line Records / FL]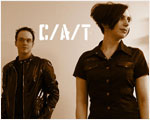 C/A/T
[Crunchpod Records / WA]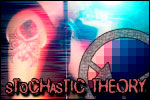 STOCHASTIC THEORY
[Static Sky Records / WI]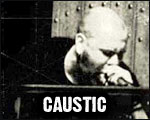 CAUSTIC
[Static Sky Records, Crunchpod Records / WI]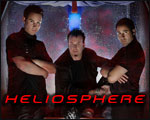 HELIOSPHERE
[Minneapolis, MN]
Also featuring DJs
APOCALYPSE MEOW
and
IZ
of
rantradio.com
spinning between bands.
REVERENCE
is sponsored by
PABST BLUE RIBBON
,
JON LANCASTER SCION
,
MISTY MOUNTAIN GAMES
,
CYREN GEAR
, DJ I.Z. &
plastiksickness.com
,
CAT'S MEOW
, and
MADISON DUNGEON
.
Doors open at 6:00PM. Tickets are $17 in advance, or $19 day-of-show for a ONE-DAY ticket (for this show only, Saturday, July 22nd). $25 for a TWO-DAY ticket (including the Friday, July 21st show at High Noon Saloon, featuring Android Lust, Null Device, Sensuous Enemy, CTRLSHFT). No refunds, and exchanges only if upgrading from a one-day to a two-day ticket. Tickets are available in Madison at THE CAT'S MEOW and INFERNO itself. For more information on getting tickets, please check Dead Beat Productions' website.
sun
mon
tue
wed
thu
fri
sat